Vigils for those killed by traffic violence
Since October 2021, whenever we've heard of someone killed by traffic violence, we have gone to that intersection to bring attention to these preventable deaths and demand that meaningful action be taken to prevent them in the future in accordance with Vision Zero - a program to bring an end to traffic violence. Unfortunately, the kinds of infrastructure changes needed to make people safe have not been carried out, and traffic violence continues to disproportionately affect marginalized people.
We need streets that are safe by design, and cannot rely on driver behavior, adherence to the law or law enforcement to keep our community safe.
In addition, Traffic Violence Rapid Response Team has started holding vigils in the East Bay.
Dates given are dates of the vigil.
16th and Potrero. May 25, 2023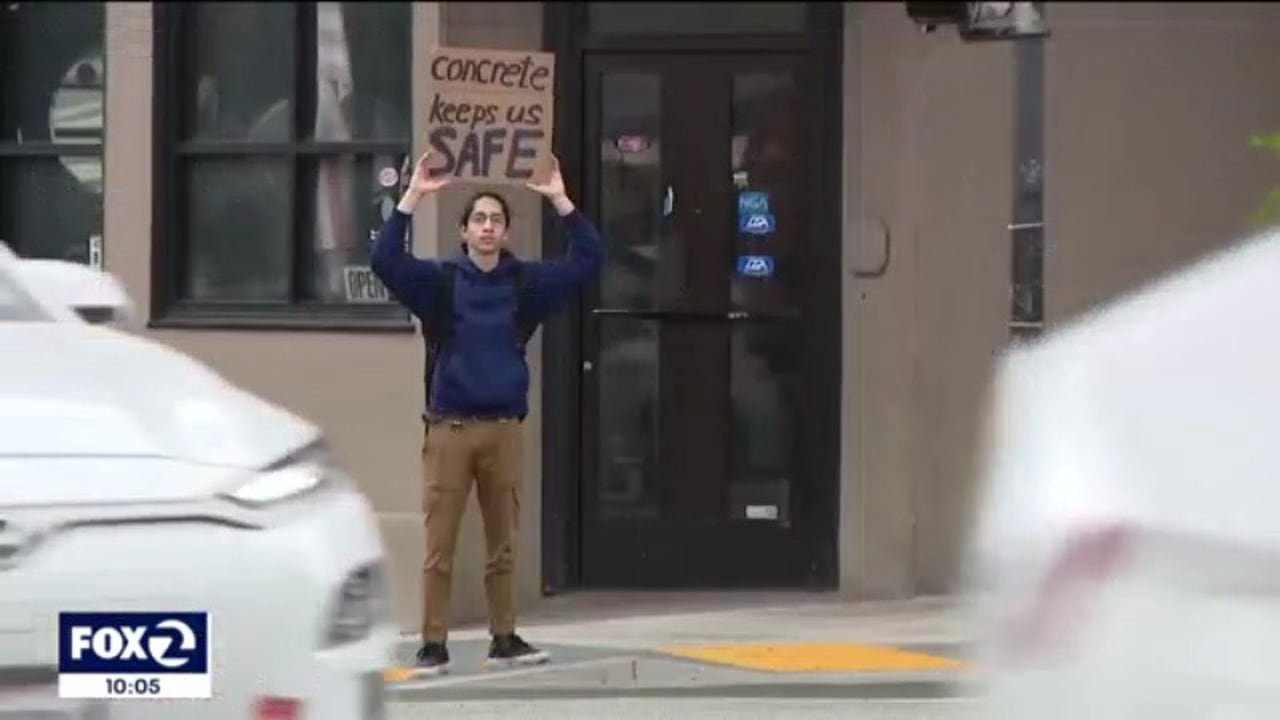 16th and Valencia. January 20, 2023
24th Ave & Santiago. October 31, 2022
Lombard and Steiner. September 13, 2022
Market and Danvers. September 7, 2022
16th St and South Van Ness. July 12, 2022
A hit-and-run during a high speed police chase.
Eddy and Larkin. June 20, 2022
There have been at least 21 previous collisions at this intersection over the past 10 years, resulting in 2 previous deaths and 20 previous injuries.
Octavia and Oak, June 9th, 2022
3rd St and Mission, June 1st, 2022
Fulton and 37th Ave, May 25, 2022
Organized by Richmond Family SF
Turk and Taylor. May 6, 2022
Another driver ran a red light.
Evans and Mendell. April 9th, 2022
A driver ran a red light. SFMTA recommended no changes to the street.
Bayshore and Oakdale. March 22, 2022
Fillmore and Chestnut. March 17, 2022
84 year old pedestrian.
22nd St and Harrison. March 4, 2022
Abraham Joshua, 23 years old, a teacher.
Lincoln and 46th Ave. January 30, 2022
Hit and run. No recommended response from the SFMTA.
Geary and Laguna. January 1, 2022
33 year old pedestrian.
Phelps and Fairfax. December 3, 2021
80 year old pedestrian, walking home after working the night shift as a security guard.
Franklin and Union. November 10, 2021
30 year old pedestrian killed by two vehicles colliding.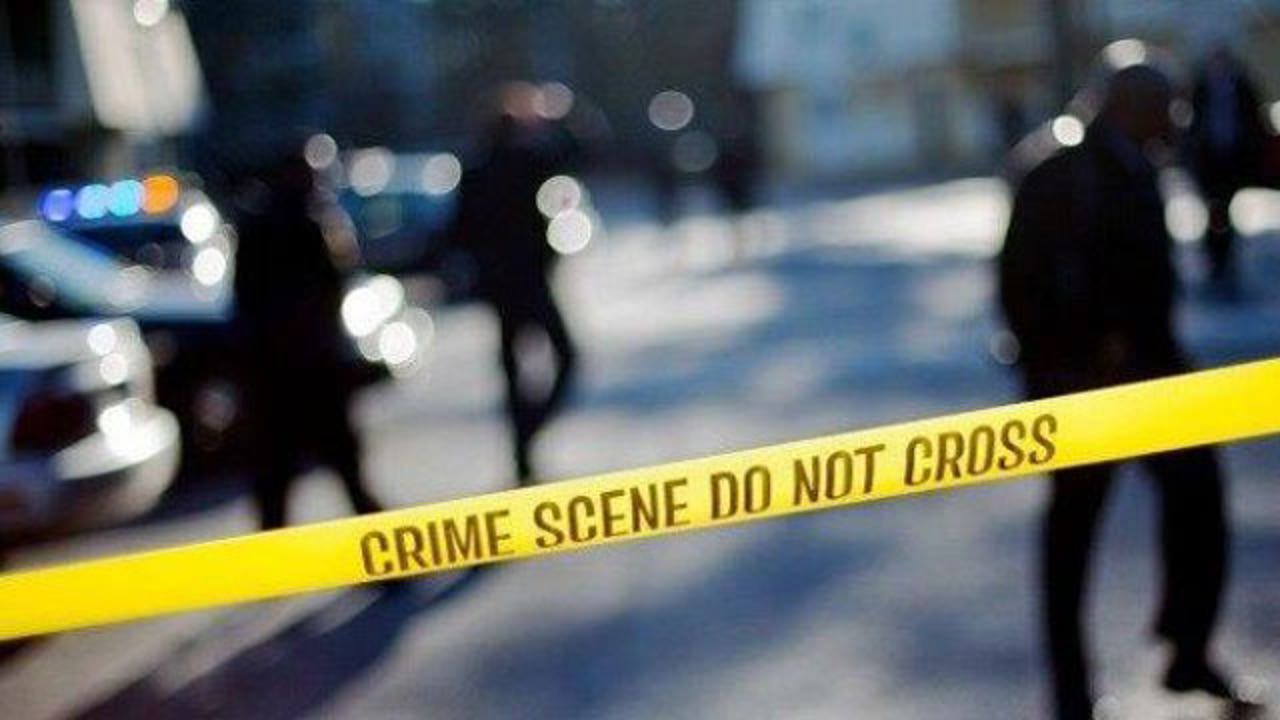 Van Ness and McAllister. October 18, 2021
Unknown pedestrian in her 30s. Hit and run.